Michael Bush Medina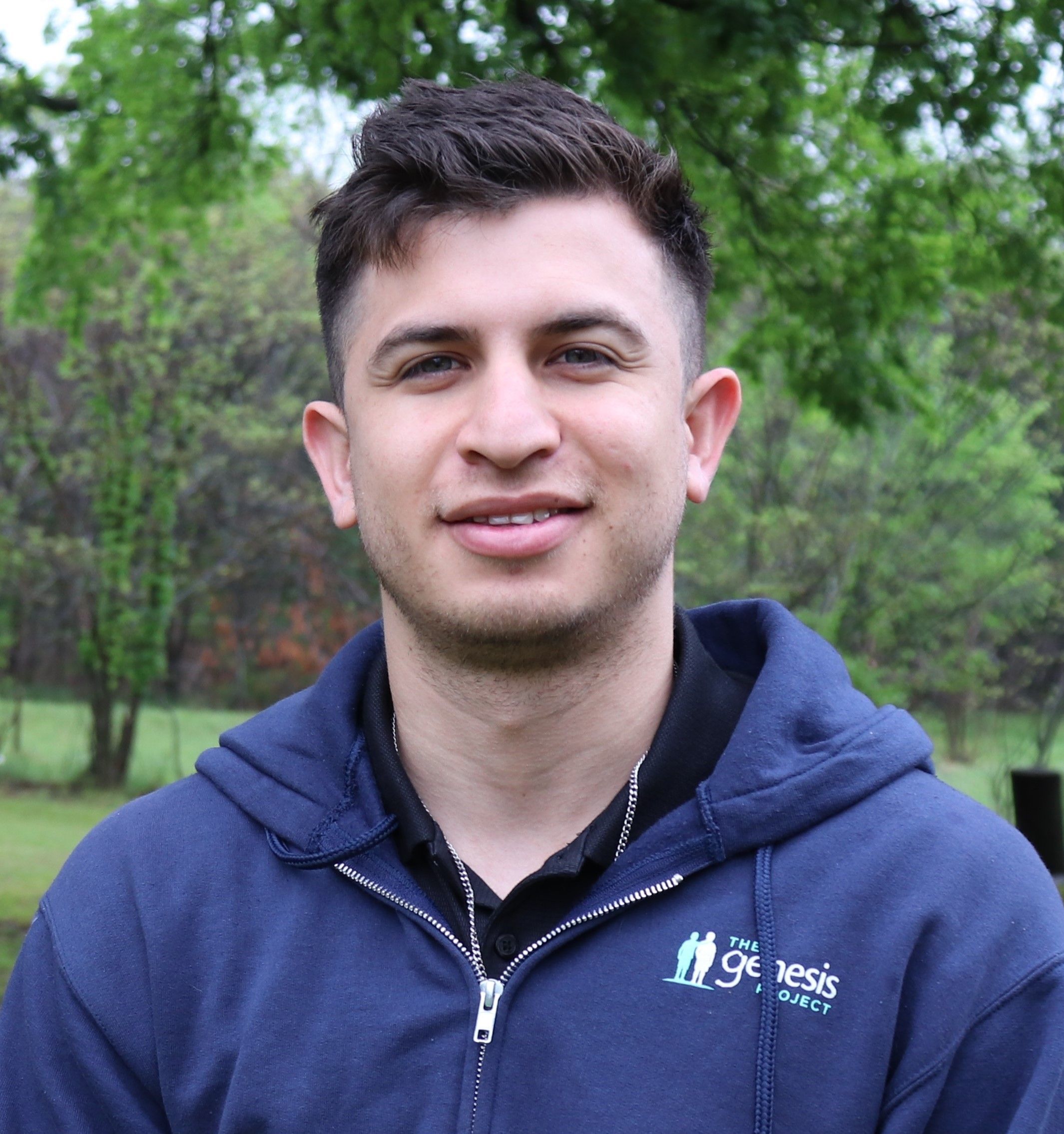 "I believe in the mission, objectives and goals TGP is trying to accomplish. I am grateful and honored to be a part of this as an opportunity to grow as an individual and as a Christian."
Michael Bush Medina is the recreation coordinator for The Genesis Project. A world traveler because of his father's missionary journeys, Michael has helped build orphanages and minister to people by translating God's word.
Michael was the youngest person to play professional soccer in his home country of Honduras at age 15. While working at an excursion company in Roatán, Michael met a Texas tourist who got him in touch with Rose State College in Oklahoma City where he earned a full scholarship.
He continued his soccer career at Southwestern College in Winfield, Kansas earning a degree in health and sports sciences and physical performances.
Newly married, Michael is excited to join The Genesis Project where he hopes the boys will learn to enjoy therapeutic physical activity, and arts and crafts.