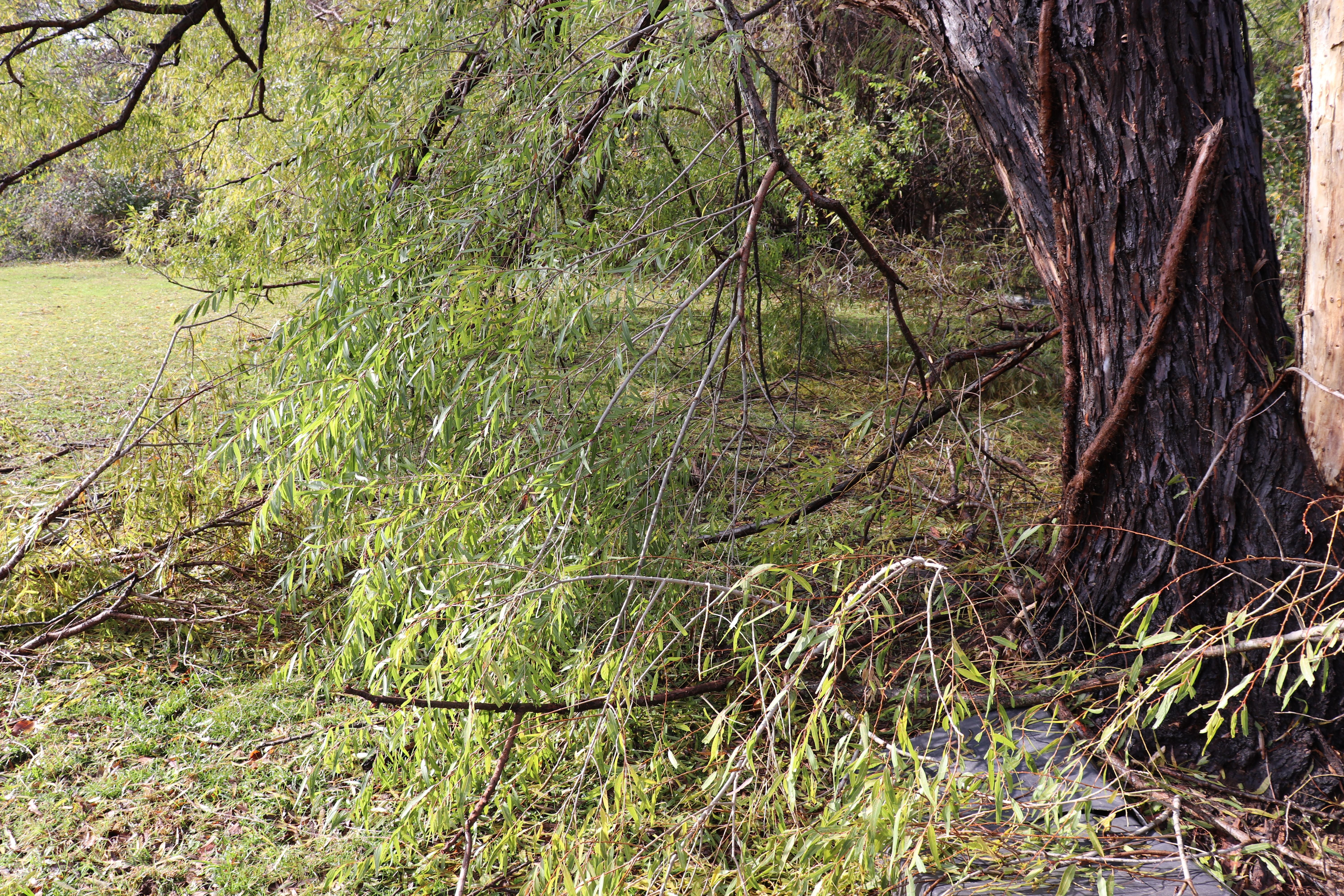 Just like everyone else in Oklahoma, The Genesis Project got our fair share of tree damage due to the history-making October ice storm.
Some beautiful trees took some appearance-altering hits. We'll try to clean them up best as we can.
As we look toward Thanksgiving, we have lots to be thankful for.
We never lost electricity entirely. We did have some brown-out type of glitches but the boys stayed warm and well fed without having to go elsewhere. That's pretty amazing in our rural area.
Our hats are off to nearly all of our employees who reported to work, despite the elements. That's commitment to the boys.
Our thoughts and prayers are with other group homes who weren't so fortunate.
Let's hope we've already experienced the worst and the rest of winter will be easy going.