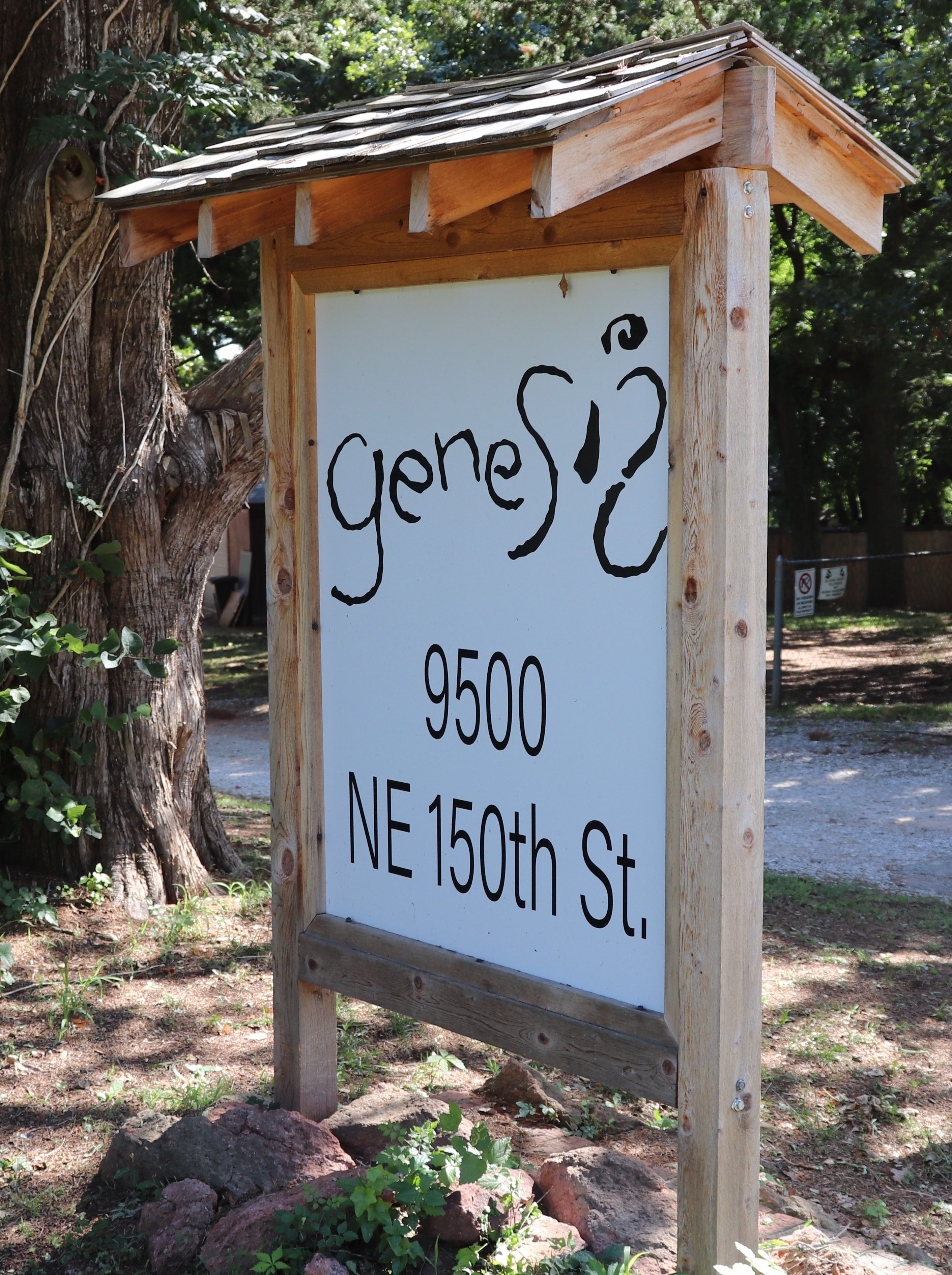 The Genesis Project is located south of Lake Arcadia in northeast Oklahoma City east of Edmond and west of Jones, Oklahoma.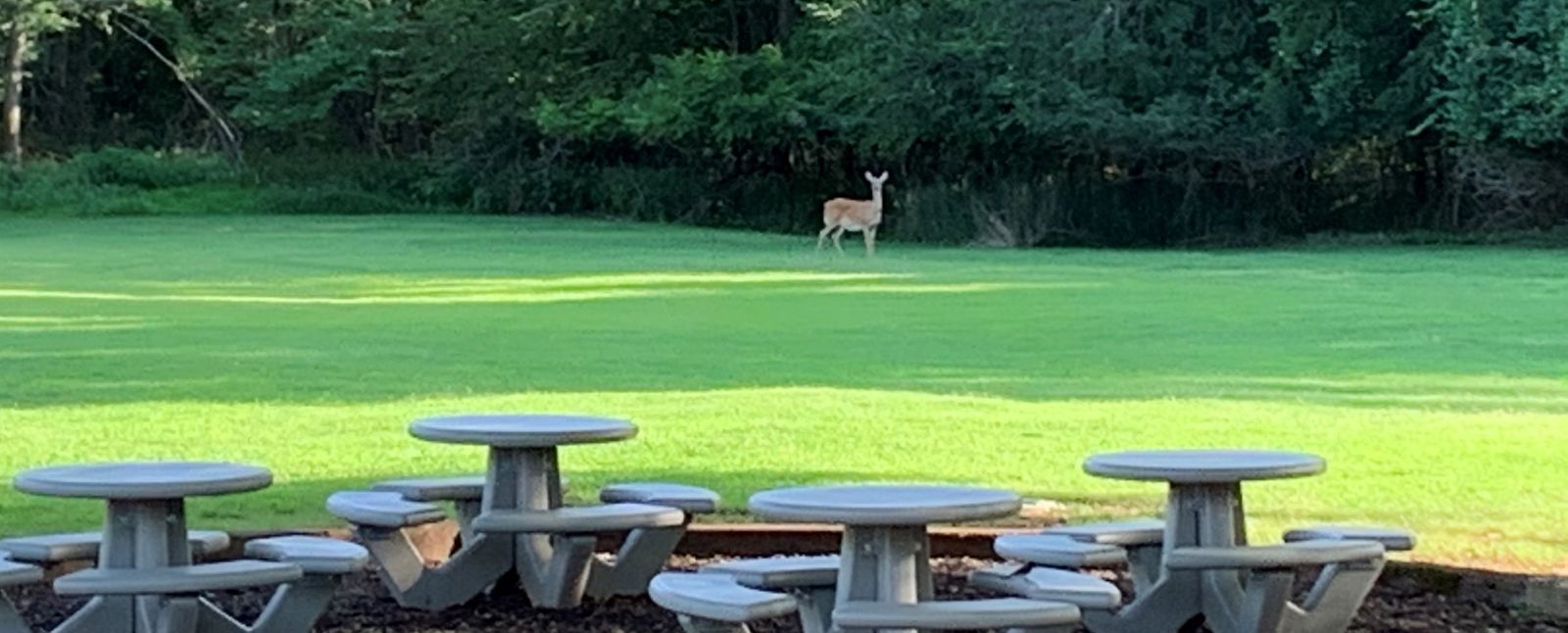 All visitors must enter through a monitored security gate and report to the Cottage administration building upon arrival on campus.
To enter, press the numbers 1 or 2 on the security gate keypad then wait for instructions.
If you need further assistance, please dial 405-396-2942 on your mobile phone.