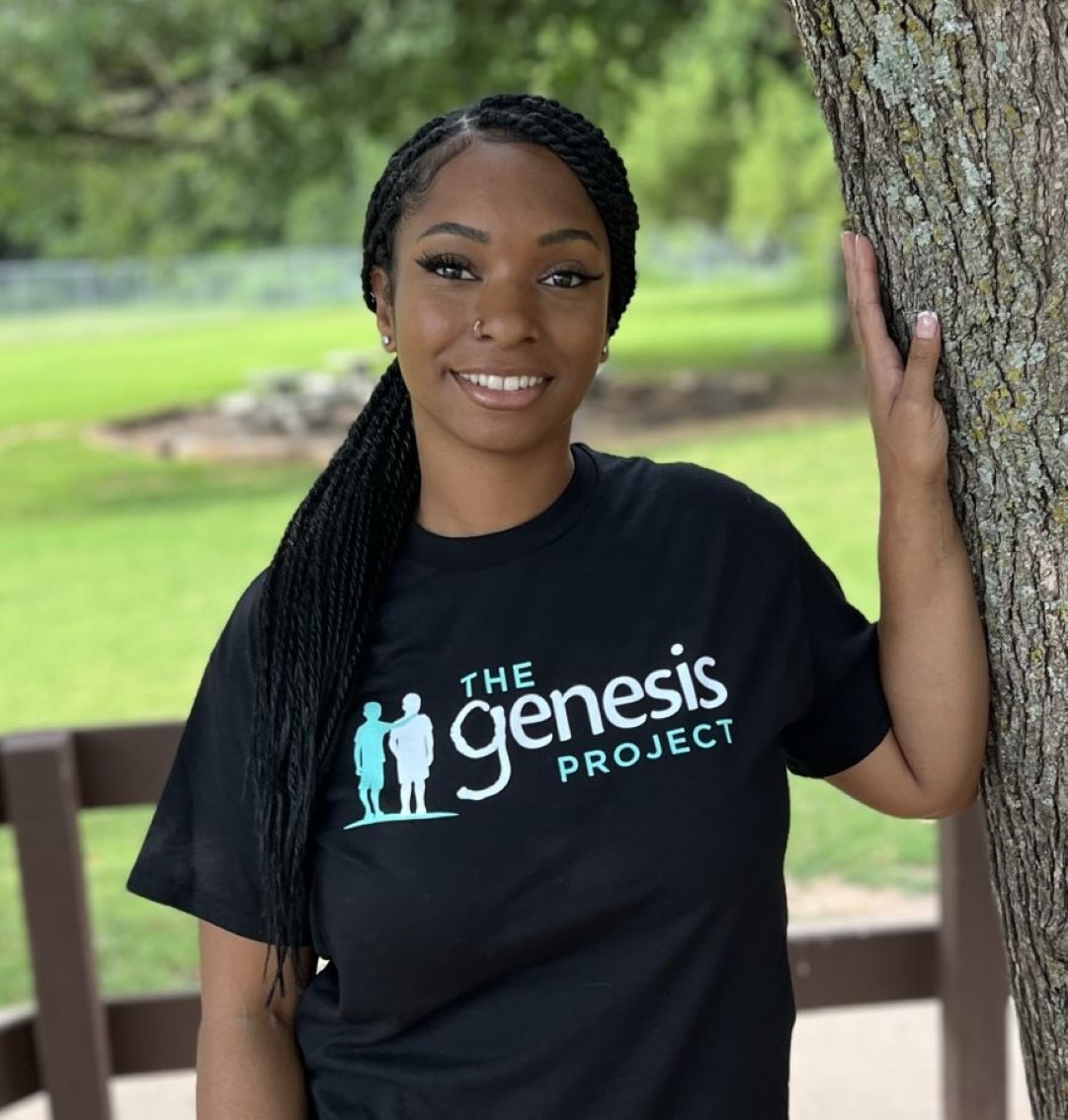 Kalia Briggs brings energy into every room she enters. That enthusiasm is backed by a lot of love and dedication for the boys of Genesis. As recreation coordinator, she brings the world to campus through innovative Culture Nights and ensures our boys are actively engaged in activities and life skills instruction – a key part of a trauma-informed environment. We are thankful for her amazing influence.
Working with boys with behavioral issues is challenging. Why do you keep coming back?
I enjoy supporting a trauma-informed approach to better serve our boys and allow them to have a sense of belonging. These are God's children who need people to genuinely love them.
What do you hope to gain personally by working with our boys?
I hope to provide our boys with first-time experiences and allow them to simply be kids through recreation, life skills and leisure.
What have you learned that you didn't know before working at The Genesis Project?
Patience is truly a virtue. I have the ability to change their lives with a positive approach.
When you describe The Genesis Project to people you know, what is the one thing you want them to know about our organization and our clients?
These are innocent boys who were victims of neglect and abuse and they are just trying to make sense of themselves. Our job is to help them recognize their strengths and positive characteristics, and build on those qualities.