Maurice Chester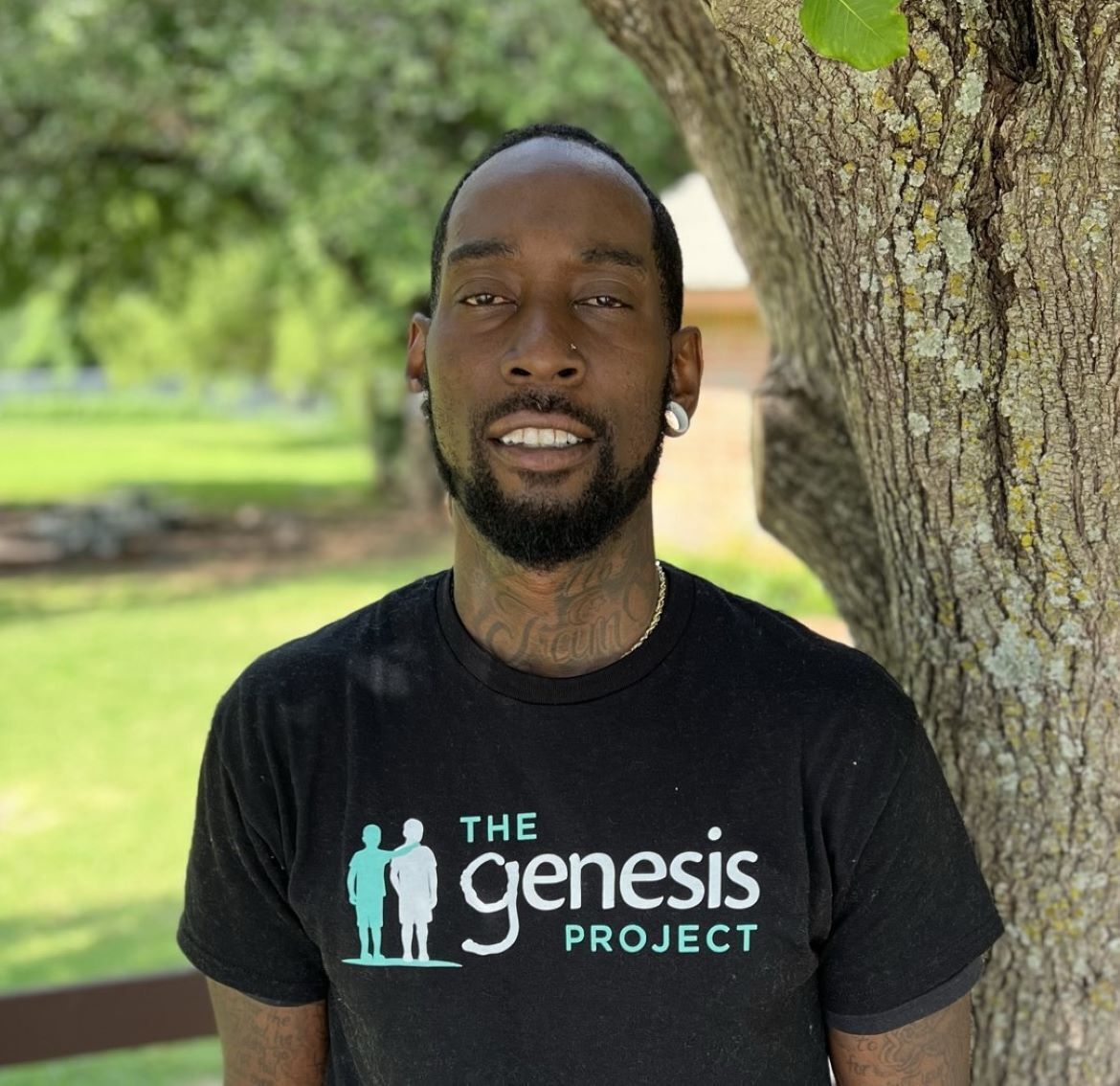 "Your present circumstances don't determine where you go; they merely determine where you start." — Nido Qubein
Maurice Chester is a Chicago Native who moved to Oklahoma City in 2001. Maurice graduated from Douglass High School in 2002.
Maurice earned his bachelor's degree at the University of Phoenix, majoring in Human Services. He is currently pursuing his master's degree in behavioral science.
Maurice has been working in the mental and behavioral health field for more than ten years.
Maurice has a passion for providing the youth with hope through trauma-informed approaches such as motivational talks, verbal blending, and de-escalation techniques.
 Maurice's firm yet approachable demeanor has allowed him to grow within the company as he was the House Manager for one year and ten promoted to the Program Director in May, 2023.
 Determination, Professional, and Accountability describe Maurice's approach to his position.