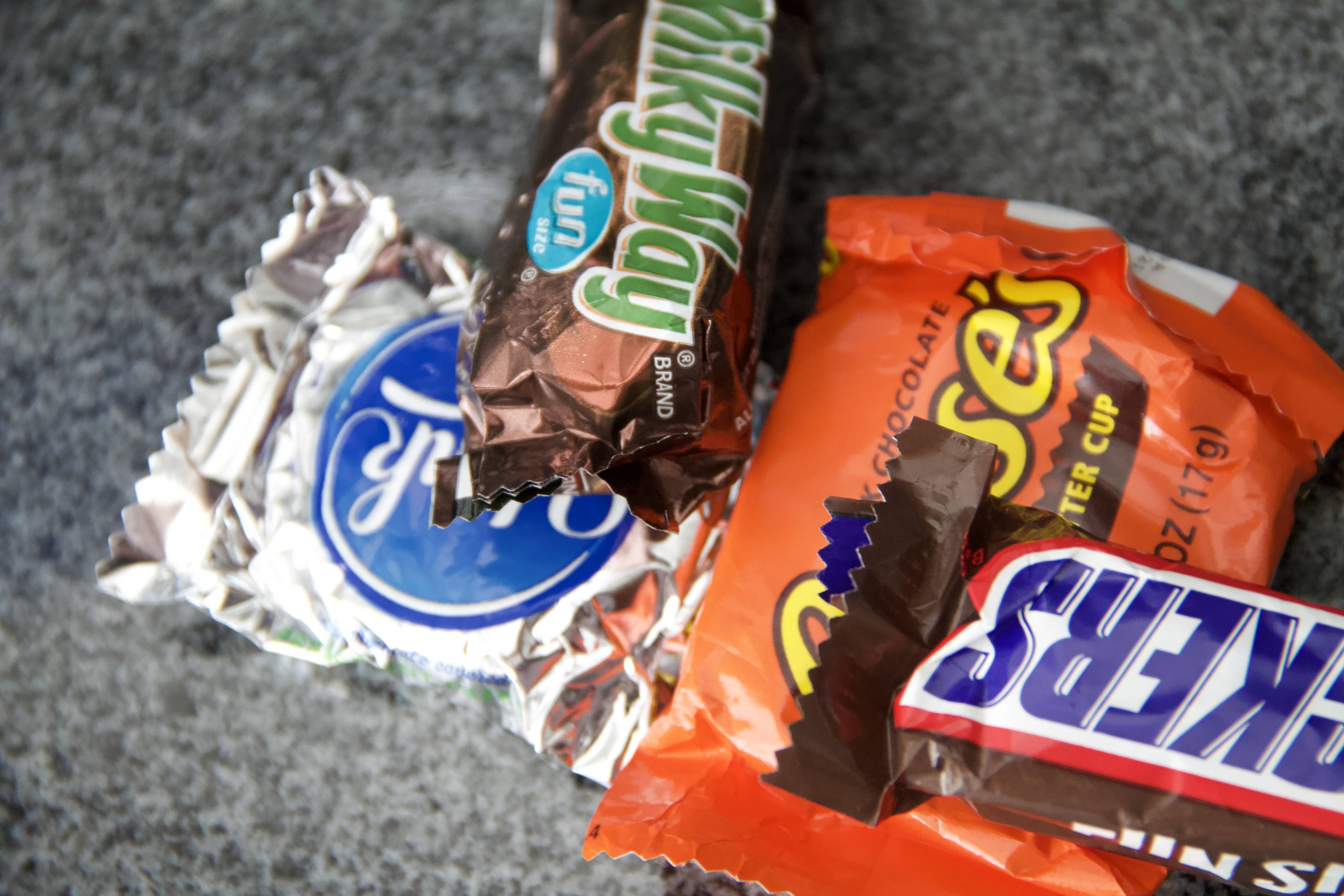 When working with children from hard places, a common emotional struggle that you will see is low self-esteem, low self-worth, and low confidence.
Many of these children have been through a lot of abuse and/or neglect in their lives, so when these traumas occur, they can develop minimal confidence in themselves. From an early age, confidence and self-worth begins to build when children begin to attach to their parents or caregivers, so when children develop more of an unorganized attachment, they begin to live in a place of fear, which can diminish confidence and self-worth.
            Confidence Candy was an idea created to assist these children with low self-worth and minimal confidence to work on building this up. When first meeting these kids in initial sessions, they struggle to list even 2 positive things about themselves. Confidence Candy offers them the opportunity to dig deep inside and find some positives about themselves. Confidence Candy is kept inside a jar in arms reach of children so they can get to it whenever they want. Usually, I use a smaller piece of candy, such as Sweetarts, Spree, Skittles or something like them. The child can have as many pieces of the confidence candy he wants—
whether it is 1, 2, or 10 doesn't matter. However, before eating a piece, the child must name one positive quality about himself for each piece of candy.
            A very important step in this process is reassurance. Reassurance gives children the chance to hear someone agree with their sentiments about positive qualities about themselves. It adds an extra pinch of encouragement his way to boost confidence in himself. So, if someone gets a piece and says "I am kind to others," the reassurance from the therapist or anyone else would be something like: "Absolutely you are! You were very kind to me this morning when you gave me a high five when I got to work. Thank you for that!" It is something very easy, but you are helping to demonstrate that the child is who he says he is and he's building confidence and self-worth in the process.
            This technique has proven successful with children as it gives them that boost of confidence that they really need. It is also effective when a kiddo has a behavioral problem outside of session. You can find him and offer a piece of confidence candy when he begins to wind down. This helps his goals during this time.
 Confidence candy is easy, cost effective and fun for the clients. It can also lead to future techniques that are more in-depth in building confidence and self-worth.
This covers the basic steps to get to that stage. Here's why kids say they like confidence candy:
"I like it because it is delicious, and it helps me to be confident. Something confident about me is that I am awesome, and I'm cooled off" ~ 12 year old.
"I like it because it tastes good, and it helps me when I am calm, excited, and mad" ~ 9 year old.