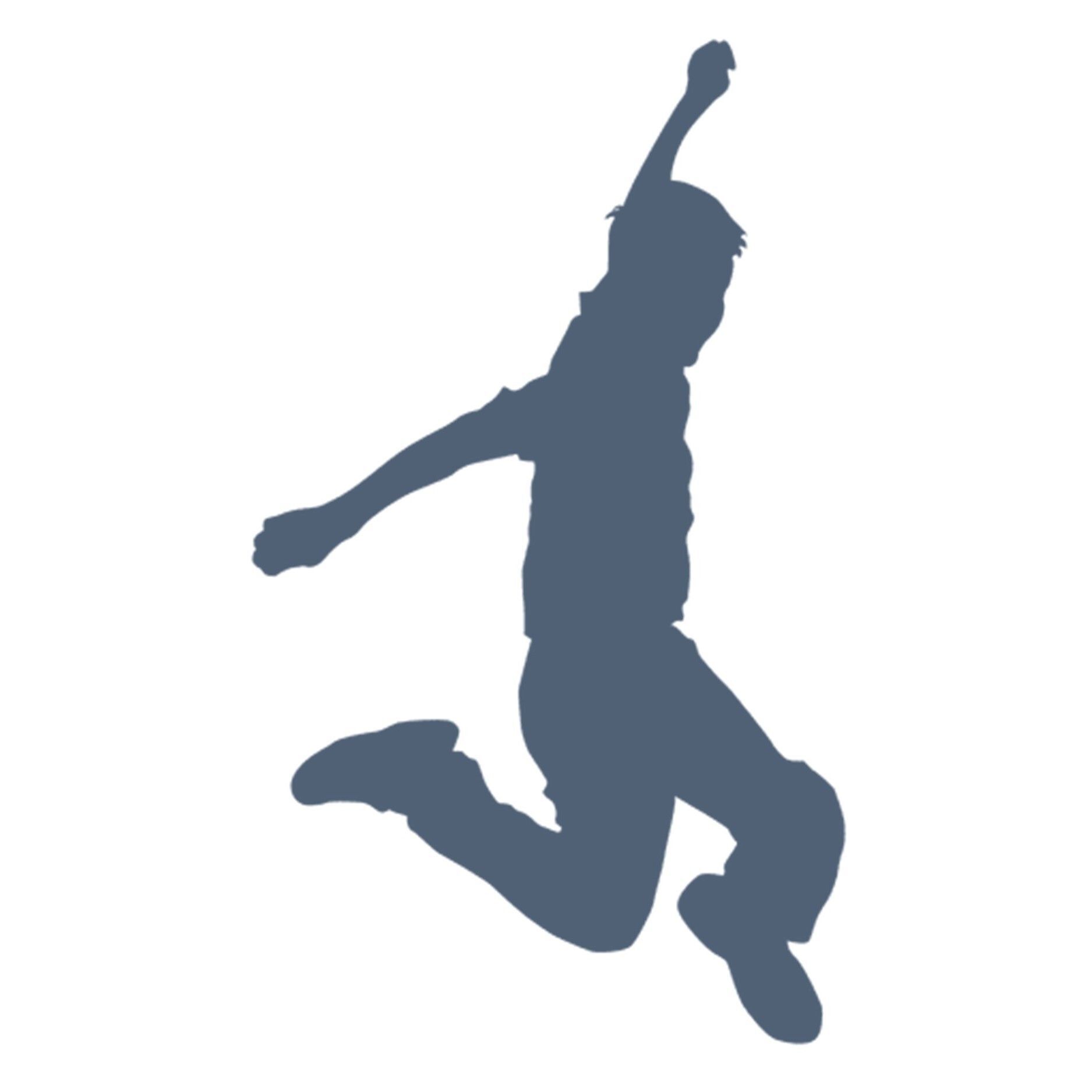 I met Bradley, an eleven-year-old who had been at Genesis for four weeks. One of the staff members said he was a jokester who loved to laugh and found amusement in almost everything. He was shown how to properly greet me, and he did a fantastic job of following directions. He introduced himself and extended a right hand to shake mine. It showed a side of him that was teachable, and he genuinely wanted to learn new things.
He likes living at Genesis and his favorite room in the whole place was the game room watching TV and thought the staff did an excellent job in selecting movies. His favorite was Ninja Turtles. Field trips pleased him, especially the one to Frontier City, and his eyes lit up reliving riding his first roller coaster and you could feel his excitement and pride in a job well done. He liked the water park and was learning on his own to improve his swimming while the older boys assisted. Another highlight was riding horses, and he was assigned a big brown one and a Genesis team member walked with him down the path and guided them along their way.
Bradley comes from being the only child who lived at home with his parents. He has other siblings. He mentioned a sister, and I got the impression the others were half or step-siblings. He said his parents were in their sixties and kind of old to have had him. He remembers fishing with his father and catching two big fish. He said he had gotten to visit his parents after coming to Genesis.
He likes school and sometimes he considers himself a good reader, but he really doesn't like it. He felt like he was a good math student and could hold his own in science. Others had computers and he was hopeful that he would get one soon for school use.
He was a great eater and when I asked him what his favorite foods were, his list went on and on mentioning watermelon, cantaloupe, and strawberries to name a few. I told him I wished my own grandson would be half the eater he was. He would be a good influence on picky eaters for sure!
Bradley likes to play outside (even in the high heat) and enjoys kickball and jumping on one of the two trampolines at Genesis, with three people on it at a time. He loves his bike presented to him by Genesis and he picked a blue one as that is his favorite color; he rides it nearly every day.
He bragged about a staff member, Miss Bri, who is nice to him and can talk to him and calm him down when he is having difficulties. He appreciates her ability to guide him and get him back on track.
He had a nice attitude when I spoke with him, and it gave me hope that Genesis could make a dent in this boy's future and why people are so invested in this facility. These boys deserve a chance, and I am grateful that there are so many who see the reason Genesis evolved and support its purpose. I wish everyone could see its purpose and give generously to make a dent in the world of these emotionally disturbed young men. Your dollars can make a substantial difference that affects all the world, not just them.
If you would like to make a contribution to support boys like Bradley, please consider making a donation to The Genesis Project.