Jan Feuerborn, LCSW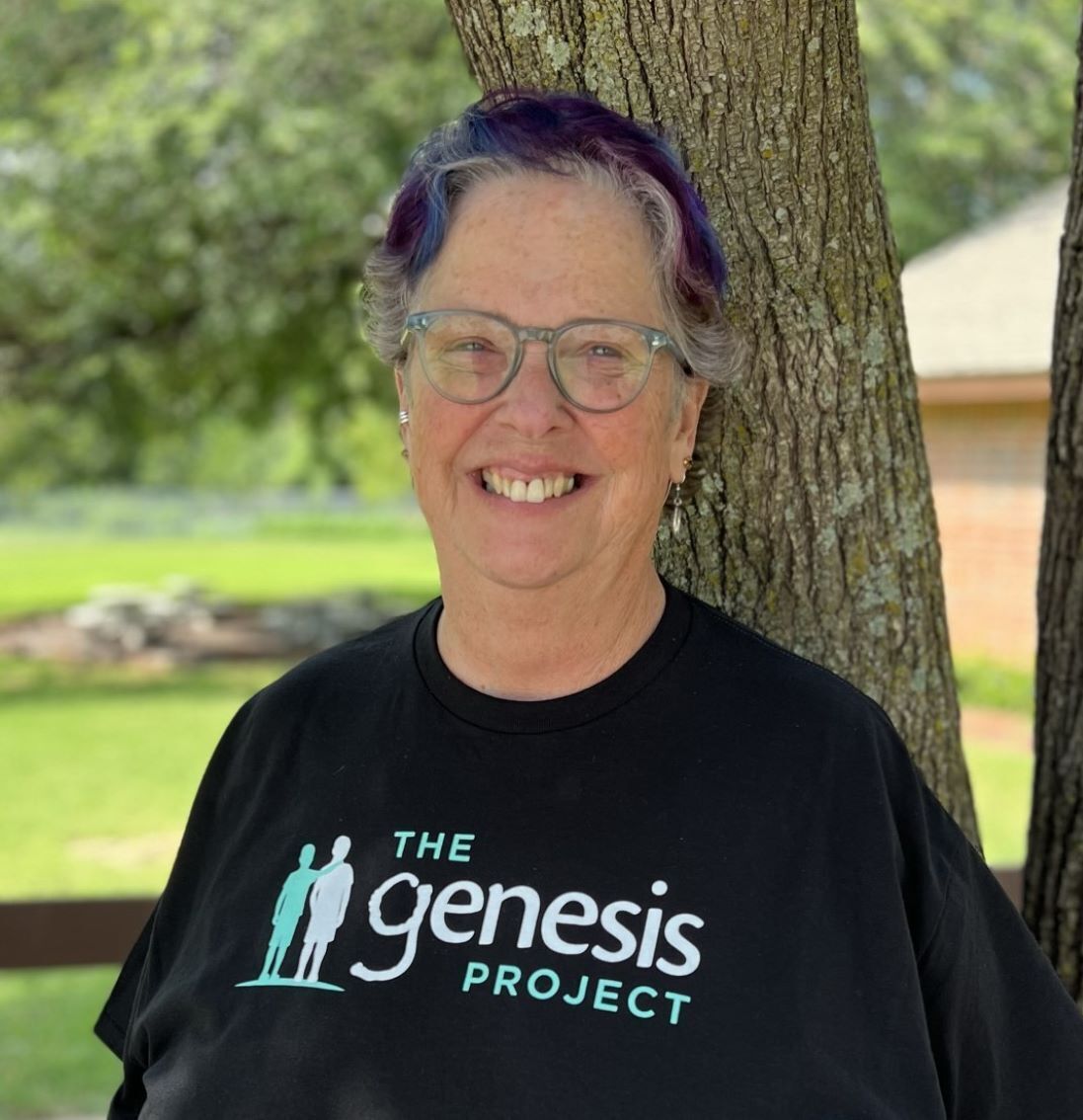 "I want to help children learn to cope with their trauma as well as to help them learn there are safe adults who will help." 
Jan Feuerborn is The Genesis Project's clinical consultant. She joined the Genesis team in 2020 at the beginning of Covid. Her passion is working with kids, especially elementary age. Jan has spent the majority of her career in this field. She attended The University of Oklahoma where she obtained her B.A. and Masters Degrees in social work. Jan worked briefly in corrections but her heart was with kids. She worked in an inpatient acute/residential program for children for nearly 30 years before she retired from the state of Oklahoma. Afterward, Jan practiced privately for seven years, seeing mostly adults and adolescents.
Jan started as a group therapist. She provides licensure and practicum supervision for new counselors in social work.