Scott Coppenbarger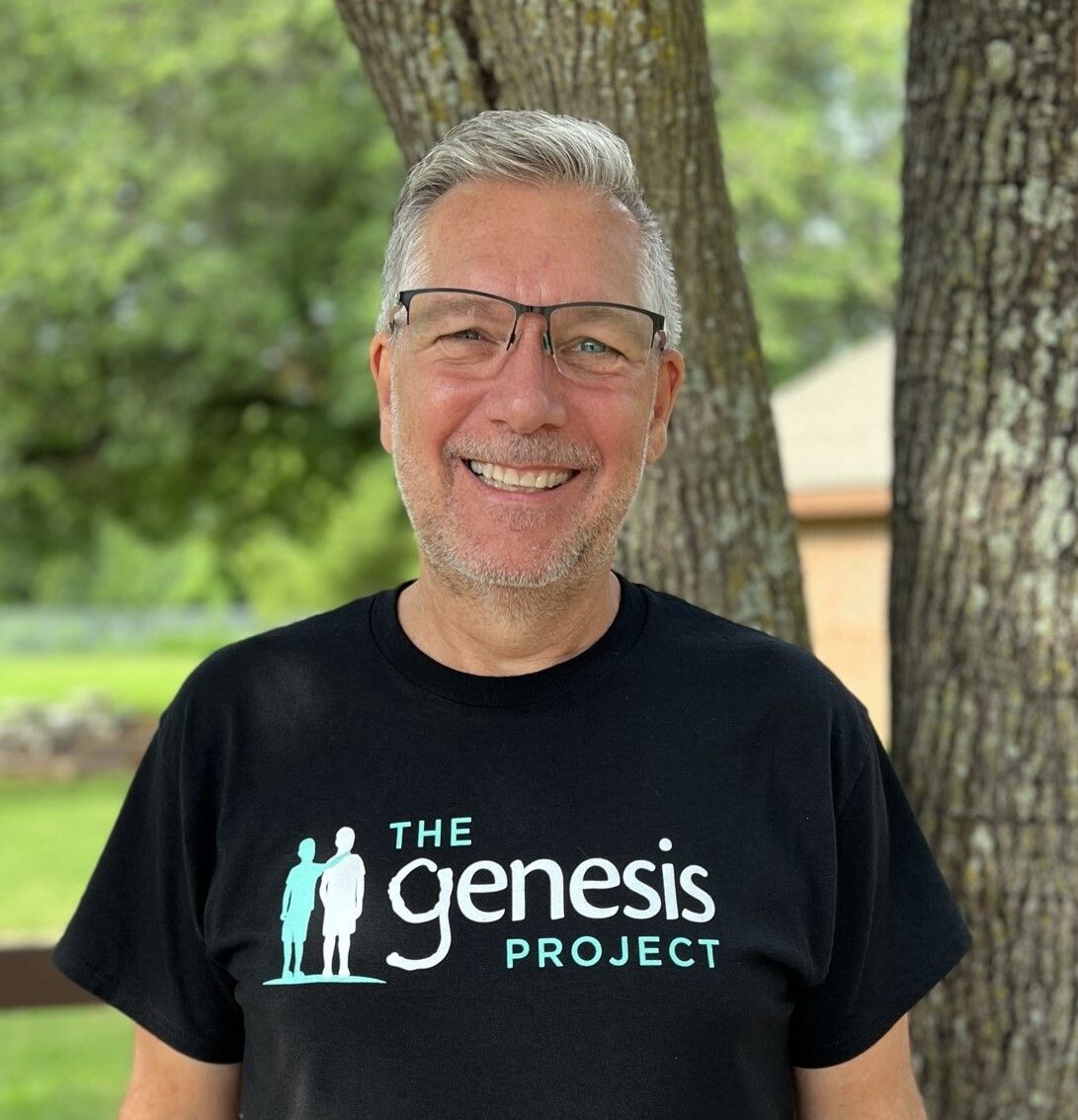 "Nothing more makes me happier than to see a little boy laugh and play without worry or care. The little boys at The Genesis Project begin their lives in unimaginable environments. They come to us scared, confused and without a sense of what genuine care and love feels like. It is an honor to play a role in their lives. They've done nothing wrong and they deserve our best."
Scott Coppenbarger leads The Genesis Project with a passion for helping children. He brings decades of leadership experience in communications and health care to his role as executive director. Scott's return to the nonprofit sector fulfills a desire for purpose—meaningful work that makes a tangible difference in the lives of others—especially children.
The role as executive director allows opportunity to provide and advocate for the highest quality of care and treatment for boys who have experienced abuse and/or neglect. Through volunteering for nearly 30 years in his wife's children's ministry and as the father of two adults, Scott recognizes the importance and blessings of guiding children in a positive direction.  
Scott graduated from Kansas State University with a Bachelor of Arts degree in journalism and mass communications.